The Co-Production Forum is the 2019 edition of our annual seminar. We will bring together 100 people to share innovative practice and policy on involving people who use services in all aspects of social services.
The seminar is planned for October or November. The final dates will be confirmed soon.
Get involved
Have you involved people who use services in the planning, delivery and evaluation of social services? If the answer is yes, join our Advisory Committee to guide our 2019 work on co-production. In return you will get:
A free place at our seminar

Travel and accomodation costs covered

Acknowledgement on ESN's media channels
Click here to send your application and see more information.
Attend the Forum: We will open a call for our members to express interest and claim a free place at the Forum in May. Registrations will then be opened to all in June/July.
Engaging people, improving services
The focus of the Forum will be on how social services professionals can engage with people experiencing care.
For example, through the recruitment of experts by experience, individualised plans where the person has an equal say in setting goals, or developing community-based care that is more tailored to people's wishes.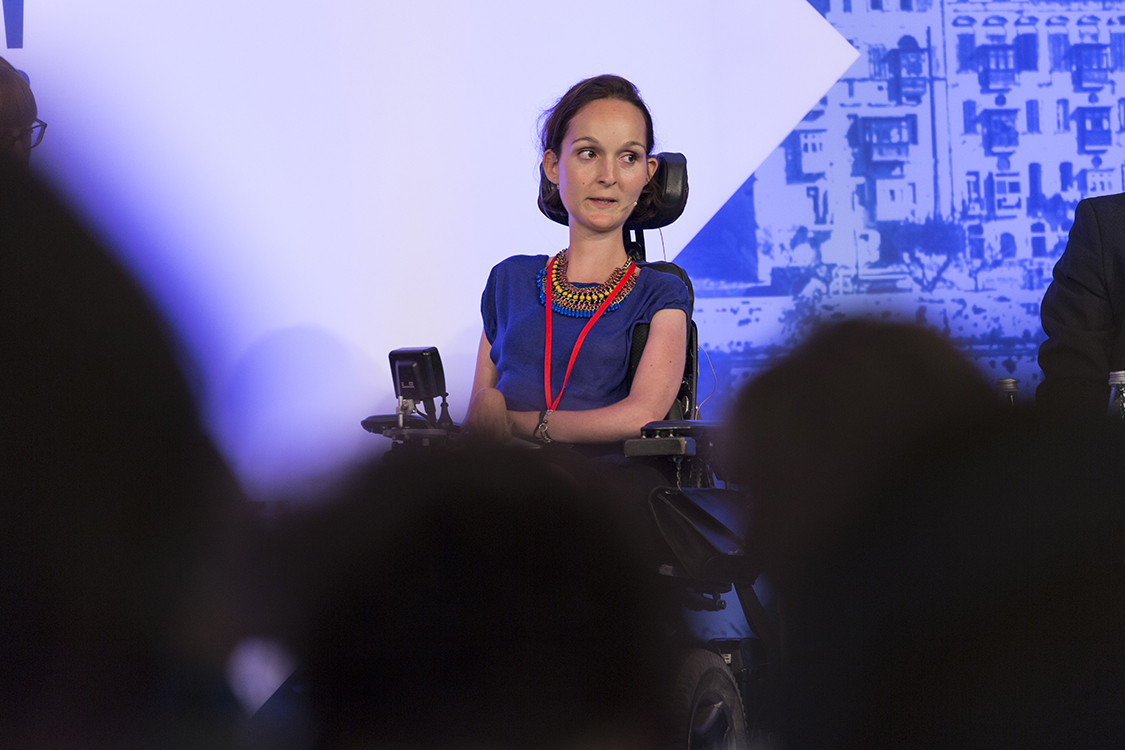 Why Co-production?
Co-production is increasingly being implemented by social services, acknowledging a shift in perspective of people who use services from beneficiaries to active participants in planning, delivery and implementation. It has its roots in the transition from institutional to community-based care, with social services providing more person-centred care that can help people who use services to have a better quality of life.
This approach can support a number of objectives and outcomes:
To gain insights into barriers and opportunities for people which can inform policy and practice changes

To improve services by making them more attuned to people's needs and expectations

To achieve more positive outcomes for people by giving them more ownership over services, which can increase their motivation
Implementing Co-production
During the Forum we will examine different co-production practices, as well as challenges and success factors for implementation.
For example, how to embed a co-production approach throughout an organisation, overcoming the reluctance that some professionals might have. Or, how to engage with more challenging target groups including children and people with intellectual disabilities.
Following the Forum we will publish a toolkit. This will showcase practical steps and innovative examples of co-production in social services.
Thursday, 24 October 2019

to

Friday, 25 October 2019