Stay Informed
Want to know the latest on best practice?
What we do

We CONNECT local and
practice-based experience with
European policy-making.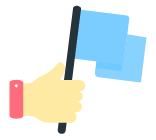 We CHAMPION a greater role for
regional and local public
authorities at the European level.

We EMPOWER social service
users by promoting quality
assurance in service management.
Events
Co-production Forum
The Co-Production Forum is the 2019 edition of our annual seminar.
Read more.
Read more
ESN Annual Review 2018: A YEAR OF CHANGE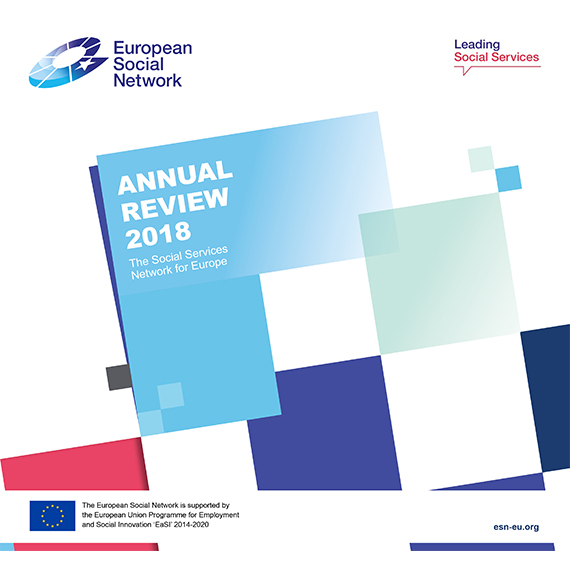 View the publication
Learn more about who we are and what we do - Click here