The Association of Social Directors is a membership organisation based in the Icelandic city of Mosfellsbæ. Its primary focus is providing services and benefits to its members, directors of Icelandic social services in the municipalities.
Areas of Intervention
Childcare

Families

People with disabilities

Older people 

Refugees and asylum seekers

Homeless

People who are socially vulnerable

Social integration

Foster care

Victims of domestic abuse
Responsibilities/ Services
Collaborating with municipal service providers

Monitoring new legislation and innovation in the field of social services

Promoting public discussion about social services

Collaborating with associations of directors in foreign welfare services

Providing social services

Transformation of care models

Promotion of systemic change

Role of the social worker

Integration of technological tools

Training of social welfare workforce

Management of day centres for the older people 

Home care services for older and dependent people

Socio-educational services for children at risk of social exclusion

Specialised intervention services as meeting points for children, victims of violence, and their families

Consulting services and specialised studies for local governments regarding elderly facilities

Child protection

Financial support

Social insurance

Representing and defending interests of their members
Logo
Image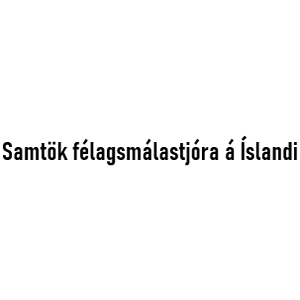 Member news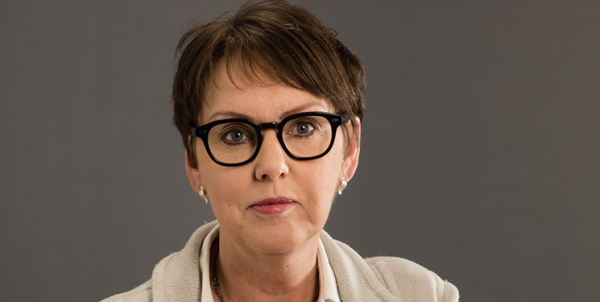 Ensuring a more holistic approach to support children in need

Rannveig Einarsdóttir tells us about a new law that will enter into force in January 2022 concerning childcare and services for parents with a focus on early support and intervention.
---