The Association of Social Care Providers in Czechia is an independent membership organisation based in the Czech city of Tábor. It is the largest professional organization associating social service providers in the country. Its primary focus is representing and defending the interests of its members in state and other institutions, in particular by submitting expert opinions, and initiating and supporting the regulation of social services. It also organises and develops studies, documentation, information, educational and expert activities.
Logo
Image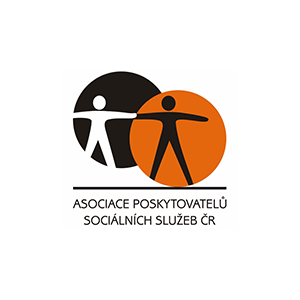 Member news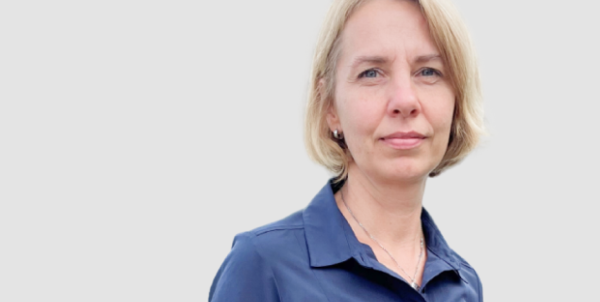 Using virtual reality to improve the care of people living with dementia

The Association of Social Care Providers is the largest professional organisation of its kind in the Czech Republic. Established in 1991, it brings together more than 1242 organisations and provides 2758 registered services. ESN talked to Magda Dohnalová, an education manager at the Institute of Education about their project for people living with dementia.
---
Location