The Association of Social Directors is a membership organisation based in the Icelandinc city of Mosfellsbæ. Its primary focus is providing services and benefits to its members, directors of Icelandic social services in the municipalities.
Logo
Image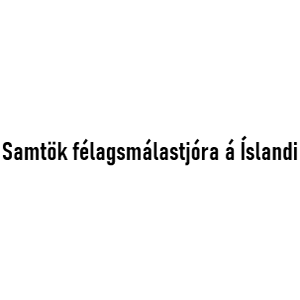 Member news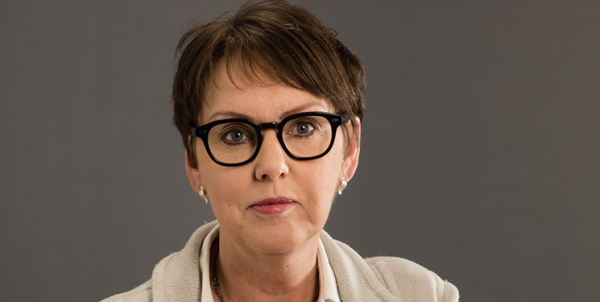 Ensuring a more holistic approach to support children in need

Rannveig Einarsdóttir tells us about a new law that will enter into force in January 2022 concerning childcare and services for parents with a focus on early support and intervention.
---
Location