Bolzano Social Services (ASSB) in Italy is a public institution which coordinates and manages the social services provided in Bolzano's territory. It was born with the aim to extend and improve all social services in the territory. There are around 1,000 people working at the ASSB, of whom more than 354 work in care homes for older people.
Logo
Image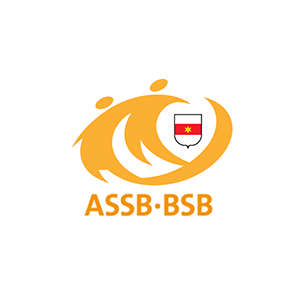 Member news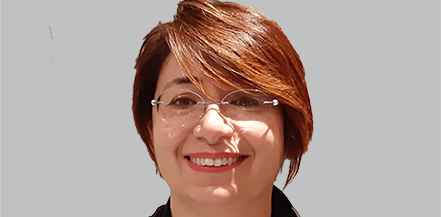 Providing integrated care for older people in Bolzano, Italy

"Having functional integrated management frameworks is essential today to deliver the most efficient social services."  Bolzano Social Services is the primary provider of social services in the Bolzano region in Italy. Valentina Meotto, General Manager, told us about their Core Care Plan, a model of care which works to improve the quality of care given in care homes.
---
Location