Bolzano Social Services (ASSB) in Italy is a public institution which coordinates and manages the social services provided in Bolzano's territory. It was born with the aim to extend and improve all social services in the territory. There are around 1,000 people working at the ASSB, of whom more than 354 work in care homes for older people.
Areas of Intervention
Children and young people

Children at risk of social exclusion

Homeless

Older people 

People with addiction

People with physical disabilities

People with mental disabilities

Mental health

Social justice

People who are socially vulnerable

Victims of domestic abuse

Migrants

Social Integration

Poverty

Recipients of care
Responsibilities/ Services
Providing social services

Transformation of care models

Promotion of systemic change

Role of the social worker

Integration of technological tools

Issuing of guidelines and policies for the district's councils

Home care services for older and dependent people

Socio-educational services for children at risk of social exclusion

Child protection

Telecare

Programs for the prevention of addictions in young people

Assistance in cases of energy poverty

Financial support

Social insurance

Fostering cooperation with non-governmental organisations and the promotion of social volunteering.

Research/ identifying and monitoring of social problems
Logo
Image

Member news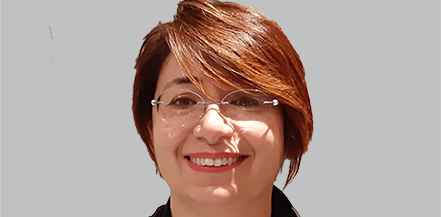 Providing integrated care for older people in Bolzano, Italy

"Having functional integrated management frameworks is essential today to deliver the most efficient social services."  Bolzano Social Services is the primary provider of social services in the Bolzano region in Italy. Valentina Meotto, General Manager, told us about their Core Care Plan, a model of care which works to improve the quality of care given in care homes.
---