Vilnius City Council is the legislative body of the City of Vilnius (Lithuania). The Department for social services has a specific responsibility in the development and delivery of community-based social services. 
Logo
Image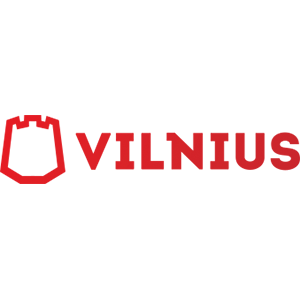 Member news
Supporting children in need of parental care and their care givers

'The assistance provided is paramount in supporting caregivers to not feel alone in the journey of bringing up a child'

The City of Vilnius is the authority which ensures the provision of social services to the people of Vilnius help them to live in dignity. Nadežda Buinickienė is the head of the Social Services Division, told ESN about their process for children in need of parental care, and its approach to supporting families.

 
---
Location