Cluj-Napoca City Council is the legislative body of the City of Cluj-Napoca in Romania. The Directorate for Social and Health Services aims to support social and health providers so that they can provide quality services to the citizens of Cluj-Napoca, which is currently the country's largest-second city and has a multi-ethnic and multi-confessional population.
Logo
Image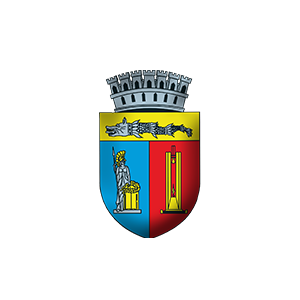 Member news
Promoting social inclusion for young people leaving care

The Social and Health Services Directorate of the Municipality of Cluj-Napoca (DASM) is a public provider of social services in Romania. Its mission is to identify the social problems of the local community and to find effective solutions to issues regarding child and family protection, the elderly, persons with disabilities and other persons in vulnerable situations.
---
Location