Cluj-Napoca City Council is the legislative body of the City of Cluj-Napoca in Romania. The Directorate for Social and Health Services aims to support social and health providers so that they can provide quality services to the citizens of Cluj-Napoca, which is currently the country's largest-second city and has a multi-ethnic and multi-confessional population.
Areas of Intervention
Children and young people

Children at risk of social exclusion

Homeless

Older people 

People with addiction

People with physical disabilities

People with mental disabilities

Mental health

Public Health

Social justice

People who are socially vulnerable

Victims of domestic abuse

Gender equality

Counteracting and supporting victims of gender-based violence

Migrants

Social Integration

Poverty

Recipients of care
Responsibilities/ Services
Providing social services

Promotion of systemic change

Role of the social worker

Integration of technological tools

Issuing of guidelines and policies for the district's councils

Capacity building and training

Professional training

Training of social welfare workforce

Management day centres for older people

Home care services for older and dependent people

Socio-educational services for children at risk of social exclusion

Child protection

Programs for the prevention of addictions in young people

Financial support

fostering cooperation with non-governmental organisations and the promotion of social volunteering.

Research/ identifying and monitoring of social problems
Logo
Image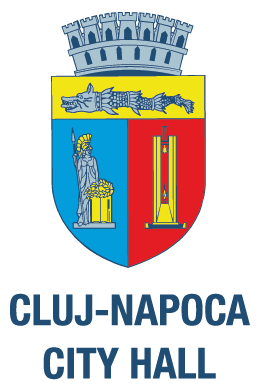 Member news
Promoting social inclusion for young people leaving care

The Social and Health Services Directorate of the Municipality of Cluj-Napoca (DASM) is a public provider of social services in Romania. Its mission is to identify the social problems of the local community and to find effective solutions to issues regarding child and family protection, the elderly, persons with disabilities and other persons in vulnerable situations.
---