Exello is a membership organisation of directors of social and health services based in the city of Antwerp, Belgium. Its primary focus is to create knowledge and commitment to bring its different stakeholders closer together. It provides a partnership based on network-oriented, knowledge-providing and qualitatively collaborative work.
Logo
Image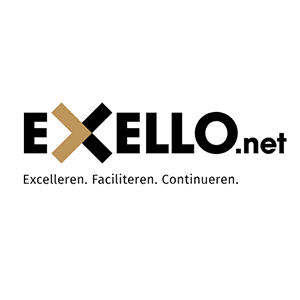 Member news
Everyone has the right to a decent living

Luc Kupers is proud that social inclusion is one of the main topics guiding local policy of Ghent. He tells us about a well-implemented support system of the federal state that provides additional financial aid for people in need.
---
Location