The Huoltaja Foundation, based in Helsinki (Finland), promotes local social policies and social services.
Main Areas of Work
It was established in 1953 and organises meetings and seminars on the theme, publishes awards and grants and cooperates on a domestic and international level. The Foundation highlights the importance and the relevant viewpoints of social welfare in a developing society with the aim of finding out new solutions and put them into practice. Huoltaja Foundation also aims to strengthen social services vocational competence and knowledge base and find out new solutions in developing society. Our mission is to promote reforming social welfare so that justice and participation in society can be properly implemented under changing conditions.
Logo
Image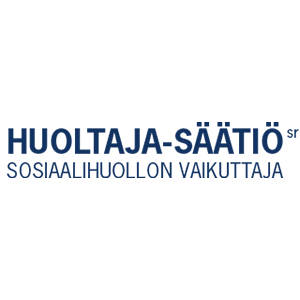 Member news
Building a positive narrative around social services

Lea Suoninen-Erhiö is strongly committed to promoting a positive narrative around social services. In her opinion, we should take every chance to communicate our work to highlight the role and meaning of social services.
---