The Myers-JDC-Brookdale Institute, based in Jerusalem, is Israel's leading center for applied social research. It is an independent, non-profit partnership between the Joint Distribution Committee, the Government of Israel, and the David and Inez Myers Foundation of Cleveland. The Institute identifies and examines key social challenges and uses its knowledge and research to help inform policy, advise programming, and improve services for individuals, families, and communities. 
Logo
Image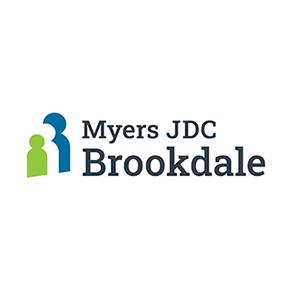 Member news
Using a 'traffic light' risk assessment tool to improve efficiency, quality, and safety of service provision

Tal Lento is a Research Associate in the Quality Assurance Team of The Myers-JDC-Brookdale Institute, Israel's leading centre for applied social research and consulting. She told us about the risk management tool which Myers-JDC Brookdale Institute has developed in partnership with the Inspection Administration of the Israeli Ministry of Welfare and Social Affairs, to allow inspectors and service providers to carry out their work using a risk management approach - ultimately aiming to promote safe and quality state-sponsored services and thus improve the experience of service users.
---
Location