Fundación SAMU is a Spanish foundation with more than 40 years of experience, created in Seville and with a direct action in the field approach, with presence at national and international level, providing a wide range of care  services for vulnerable groups in sectors such as the Elderly,  Minors, Immigrants, and people with Disability.
Logo
Image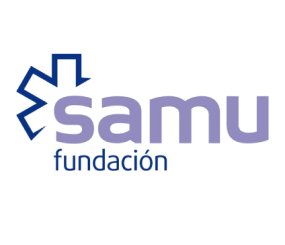 Member news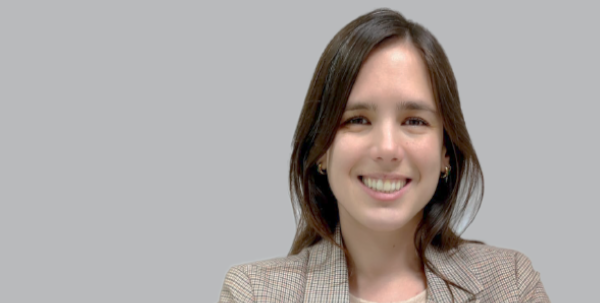 SAMU Foundation's approach to ensure equal access to humanitarian aid

SAMU Foundation is a Spanish non-profit entity with over 40 years of experience in providing a wide range of care services for vulnerable groups such as the elderly, minors, migrants, and people with disabilities. With over 70 local centres in Spain, the SAMU Foundation is developing their work outside of Europe and currently has offices in Morocco, the US and shortly in Ecuador and Peru.
---
Location