The Swiss Conference of Welfare Organisations (SKOS), based in Bern, is a professional association of welfare stakeholders. SKOS issues guidelines in social welfare that are used by the Confederation, cantons and municipalities.
Logo
Image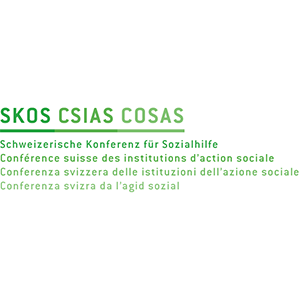 Member news
The Swiss Conference for Social Welfare: Supporting further education to tackle the precarities of a shifting labour market

The Swiss Conference for Social Aid and Welfare (SKOS) is the national professional association for social aid and welfare and is responsible in Switzerland for issuing guidelines, frameworks, and position papers and monitoring social services, amongst other things. As there is no federal legislation on social welfare, the recommendations of SKOS have an important role for the 26 Swiss cantons.
---
Location