The Swedish Association of Social Services Directors is an independent association based in Stockholm with members from all over Sweden. Its primary focus is development and innovation in the Swedish social services/social welfare sector. Another important part of its work is international, and primarily European cooperation. The Association has approximately 500 members that are leaders in social services and related sectors.
Areas of Intervention
Children and young people

Children at risk of social exclusion

Homeless

Older people 

People with addiction

People with physical disabilities

People with mental disabilities

Mental health

Public Health

Social justice

People who are socially vulnerable

Victims of domestic abuse

Gender equality

Counteracting and supporting victims of gender-based violence

Migrants

Social Integration

Poverty

Recipients of care

Foster care
Responsibilities/ Services
Transformation of care models

Promotion of systemic change

Research and development

Representing and defending interests of their members
Logo
Image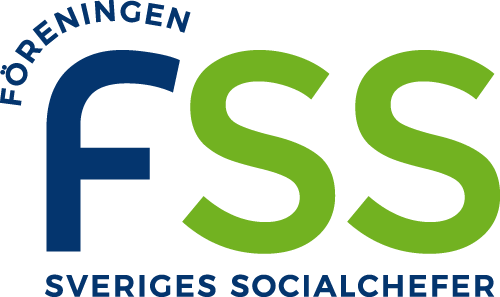 Member news
The benefit of working together for the delivery of social services

Graham Owen tells us about three themes of the FSS and a new legislation that the organisation was engaged, aiming to produce modern regulations on preventive work, accessibility of social services, and ensuring that services are based on evidence and best practice.
Equality and efficiency: guaranteeing equal rights and possibilities for every citizen

Camilla Blomqvist introduces four approaches which help employees and managers in Gothenburg to communicate with each other and with different groups, and a political plan that was established by the City of Gothenburg based on core international frameworks protecting the rights of persons with disabilities.
Practices