The Commission for the Rights of Persons with Disabilities (CRPD) in Malta is committed to rendering Maltese society into an inclusive one, in a way that persons with a disability can reach their full potential and enjoy high quality of life. In fulfilling this mission, CRPD works to eliminate any form of direct or indirect social discrimination against persons with a disability and their families while providing them with the necessary support.
Logo
Image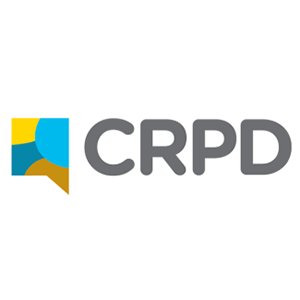 Member news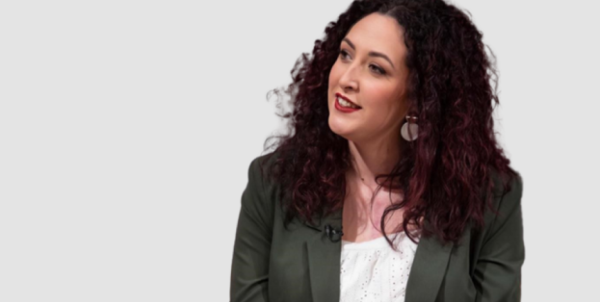 Video CVs challenging misconceptions around employment of people with intellectual disabilities

The Commission for the Rights of Persons with Disability (CRPD) is the national regulatory body for disability in Malta and Gozo. Its main role is to safeguard the rights of disabled people and raise awareness on issues surrounding disability.
---
Location