Santa Casa da Misericórdia de Lisboa, based in Lisbon, is a corporation governed by private law with recognized public utility, oversight by the Ministry of Social Affairs and funded by the revenue of the lottery games in Portugal. Since 1498, SCML pursues its original mission - improve the quality of life of the citizens, by managing all social policies related to children, youth, adults, families and older people, with particular emphasis on population groups who are in difficulties (disability, dependency needs, poverty). Best known for its Social Welfare Work, Santa Casa is also extensively active in the fields of health, education, research, culture and social entrepreneurship, as well as in the development of its considerable property assets, many of which have been bequeathed by benefactors. It is also responsible for the operation of the state lottery games, thanks to an exclusive concession from the Portuguese State for the whole territory of Portugal. The revenue from the lottery games goes to good causes all around the country.
Logo
Image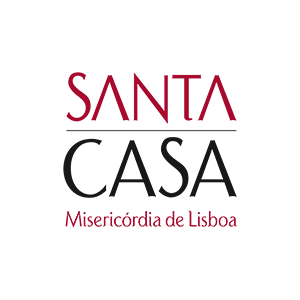 Member news
Individual plans for young people integration

Sérgio Lopes Cintra tells us about the 'Community Integration Team,' a project established in 2018 to support 100 young people between the age of 16 and 25 referred by the family and children court or child protection services.
Practices
Location