The Regional Government of Catalonia, based in Barcelona, is the collegiate body that heads the political, executive and administrative powers of the region of Catalonia, Spain. The Department of Employment, Social Welfare and Families manages all social policies related to children, youth, adults, families and older people, with particular emphasis on population groups who are in difficulties (disability, dependendency needs, poverty).
Logo
Image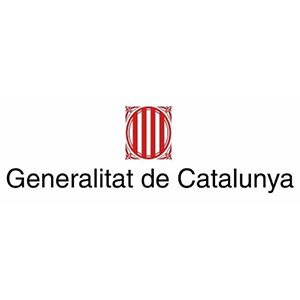 Member news
Strategic Plans should promote social inclusion and social services quality

Meritxell Benedi tells us how Catalonia's Government is currently adopting a new Strategic Plan for Social Services for 2021-2024 that will function as the roadmap for the Catalan Social Services.
Practices
Location